Our Los Angeles Therapist offers
Video Sex Therapy
Dr. Karen is now offering Virtual Relationship, Couples and Sex Therapy
The current health and safety guidelines have left many unable to attend their therapy sessions. To continue serving the individuals and couples of Los Angeles,Dr. Karen Stewart provides video sex therapy through video platforms including Zoom. With extended hours that fit with work-from-home schedules and our acceptance of nationwide referrals, Dr. Stewart is standing by to help you. To assist with your work at home schedules, Dr. Stewart is offering extended morning and evening hours and is now accepting nw patients in the Los Angeles area and from Nationwide referrals.
Dr. Karen understands the importance of building a genuine connection and rapport to help people discuss their most intimate issues regarding their sexual lives/experiences, communication difficulties, and anxiety. Dr. Stewart's virtual therapy sessions are available for individuals and couples looking for that connection while maintaining a safe social distance. New clients, existing clients, and clients referred to her by other therapists are all welcome to schedule a video sex therapy appointment on Zoom and other HIPPA compliant platforms.
We ensure confidentiality in every virtual therapy session.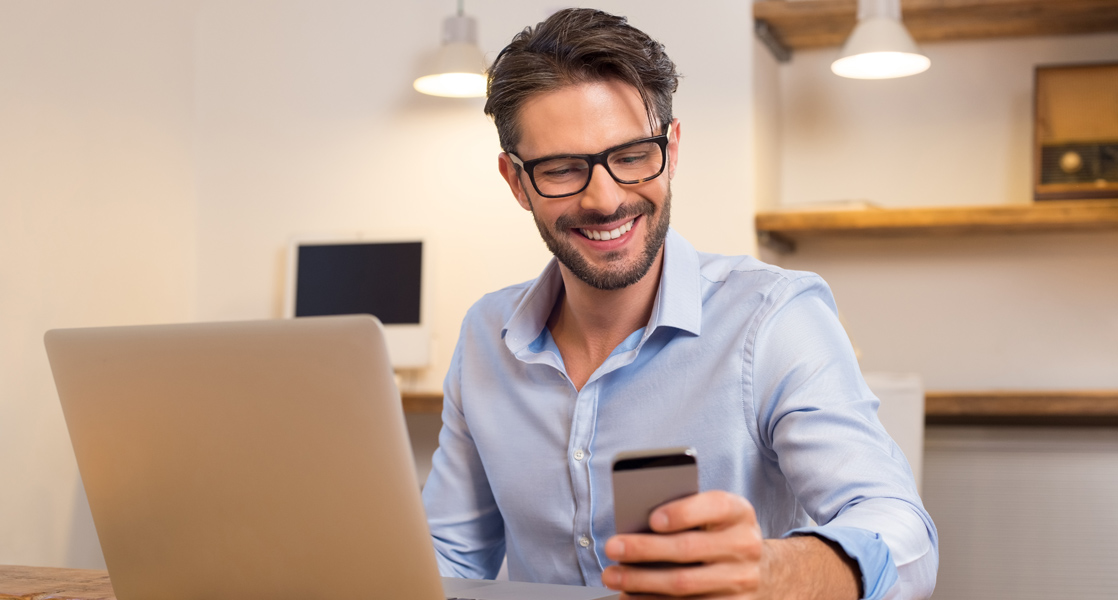 Offering Phone Sessions from Santa Monica, Beverly Hills & Beyond
For those individuals that do not have the ability or desire to have video sessions, phone sessions are also an option for clients in Santa Monica, Beverly Hills, and beyond. If you would prefer to build a connection and have a discussion with Dr. Stewart by telephone, simply let her know when scheduling a session.
Schedule a Virtual Therapy Session Today
It can be difficult to feel connected and safe in a time of quarantine and social distancing. Virtual therapy sessions allow you to talk to a therapist you need when you need them.
If you are struggling with your sexual desires, intimacy with your partner, or depression management, Dr. Karen Stewart is ready to talk to you.
Take advantage of Dr. Stewart's extended hours to schedule a Zoom or phone session at your convenience. Contact her office and schedule your virtual therapy session today.
Contact Dr. Karen