Dynamic Therapeutic Approach
by Los Angeles Therapist
Dr. Karen Stewart offers a dynamic therapeutic approach to meet the specific needs of each of her patients in the Greater Los Angeles area. With offices conveniently located in Santa Monica and Beverly Hills, Dr. Stewart practices a variety of modalities—such as psychodynamic therapy, short-term and solution-focused therapy, self-psychology, insight-oriented therapy, and differentiation theory. She ensures that each patient and couple is tended to in a way that best fits individual need. Regardless of what clients are experiencing, Dr. Stewart provides individuals and couples with effective tools for dealing with sensitive situations.
The Benefits of Dr. Karen Stewart's Approach:
Improves emotional health and well-being of individuals, heterosexual and same-sex couples
Destigmatizes conversation around taboo subjects in sex and relationships
Helps create, rekindle, and preserve couples' intimacy and passion
Creates connection and rapport that increases patient comfortability
Provides practical advice on how to deal with difficult situations to improve life
Offers genuine, down-to-earth counseling, and doctorate-level expertise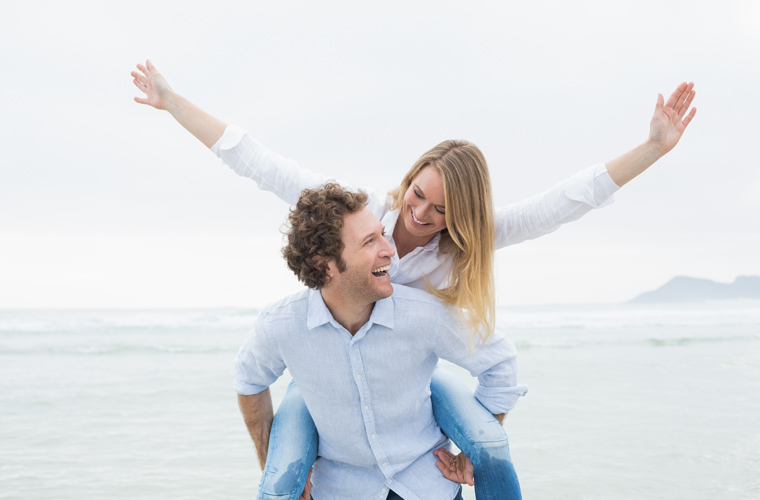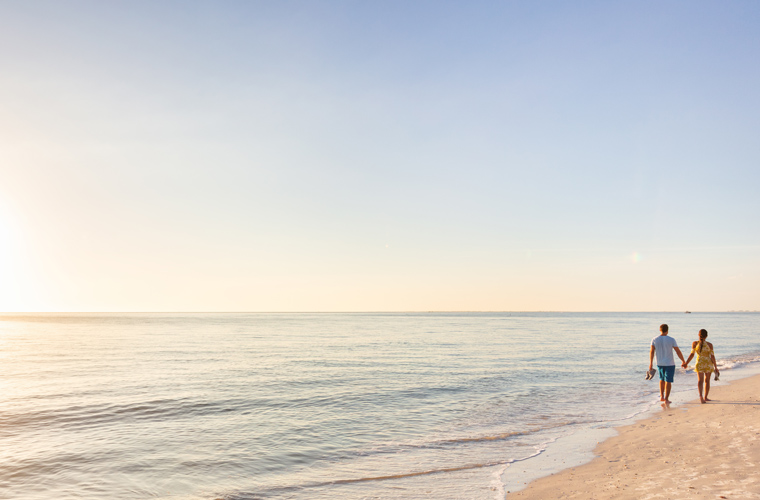 Humanistic Psychodynamic Therapy Techniques
A traditional therapist with a non-traditional approach, Dr. Stewart has the doctorate-level expertise needed to break down the taboos and myths that surround human sexuality, anxiety and depression, as well as marital relationships. In her practice, Dr. Stewart works in an unbiased, empathetic, and professional manner to help individuals and partners learn about themselves. Patients who work with Dr. Stewart feel more self-assured, sexually informed, and satisfied so that the overall health of their relationship can be improved.
Dr. Stewart provides a range of psychological services including pre-marital and marital counseling and therapy, individual and couples sex therapy, and psychotherapy for individuals struggling with stress, anxiety, depression, addiction, and more. By building trust and rapport with her clients, Dr. Stewart is able to provide clients with a variety of lifelong benefits. Contact Dr. Karen Stewart today to get started.