Most-Trusted Sex Therapist
in Los Angeles
As a psychosexual therapist (PST)—or sex therapist—Dr. Karen Stewart has helped patients across Los Angeles discover and improve their intimate lives.
A fulfilling sex life is crucial to maintaining a well-balanced and healthy relationship, and Dr. Stewart specializes in helping individuals and couples overcome the fluctuations in desire and road bumps that many couples experience. With offices in Santa Monica and Beverly Hills, she has transformed the lives of countless patients throughout LA.
Psychosexual Therapy Addresses:
Sexual Dysfunction
Lack of Sexual Desire
Unequal Desire for Experimentation
Sex Addiction
Sexless Marriage
Impotence
Erectile Dysfunction
Pornography Addiction
Painful Intercourse
Low-Self Esteem
Alternative Sexual Lifestyles
Sexual Fetishism
Paraphilia
Polyamory
Changes in a person's sexuality are expected over the course of a lifetime. But if those changes begin to negatively affect a relationship, potential patients should know that it's possible to find solutions that work for you and your significant other. Whether a patient is experiencing marital conflict, sexual dysfunction, or suffering from a lack of intimate communication, Dr. Stewart helps reinvigorate and enhance intimacy for individuals and couples.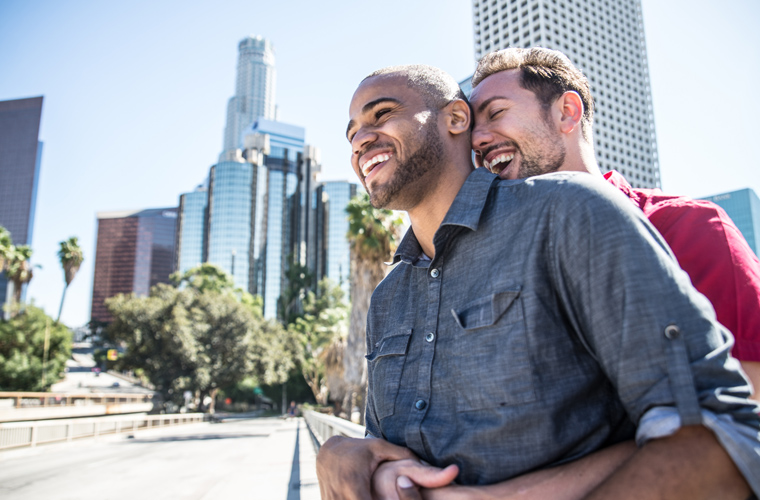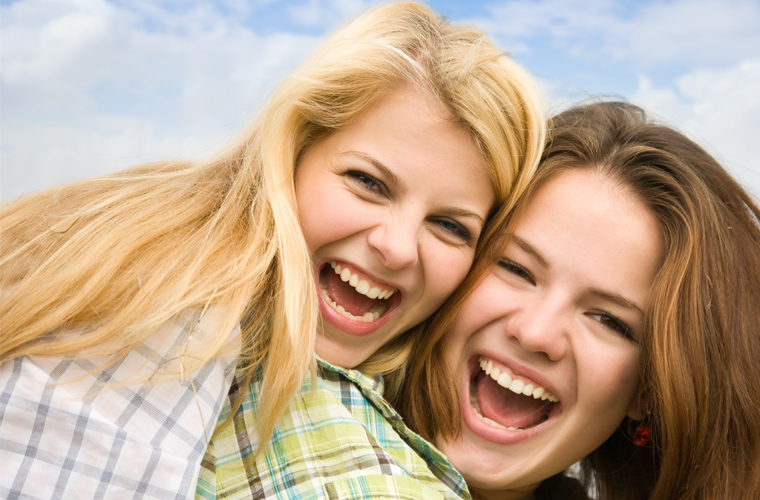 Navigating Sexual Desires, Sexuality, Fetishes, and More through Sex Therapy
Whether you are struggling with erectile dysfunction, impotence, pornography or sex addiction, low self-esteem, or painful intercourse, Dr. Stewart provides a comfortable, non-judgmental space for patients to ask questions and openly discuss their concerns.
Dr. Stewart is also trained to work with patients who live alternative sexual lifestyles, and who would like to talk about sexual fetishism, paraphilia, and polyamory.
She helps empower individuals as well as heterosexual and same-sex couples with tools to overcome barriers to a healthy and happy sex life.
Has sexual intercourse become painful?
Are you experiencing a loss of libido?
Is menopause an issue or concern?
Have you experienced a trauma that has affected your sexuality?
By practicing powerful communication strategies and behavioral techniques, Dr. Stewart helps couples release the negative emotions that may be choking sexual desire or inducing guilt, fear of intimacy, and sexual inhibition. Her techniques can help couples achieve a more intimate, satisfying, and passionate relationship.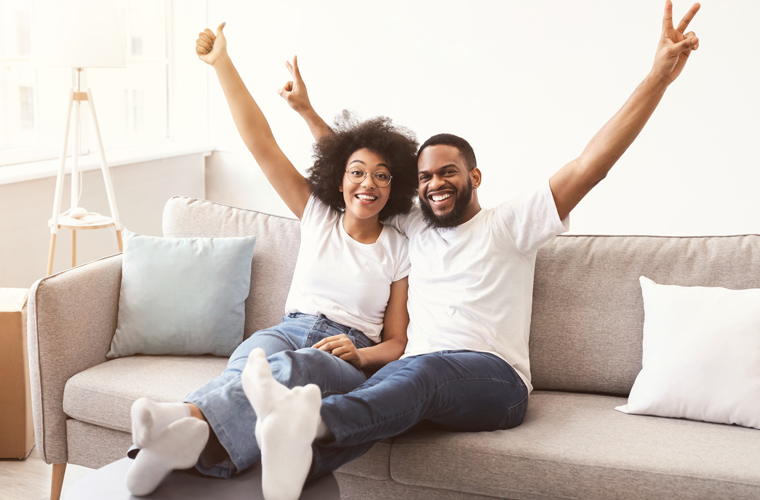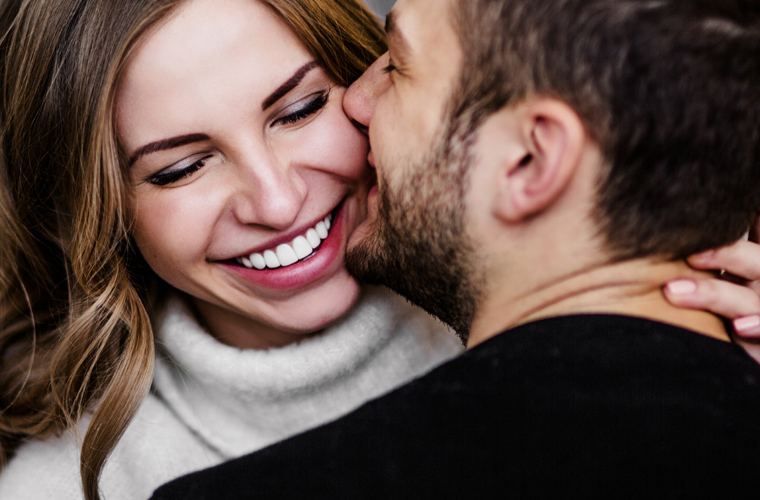 Polyamory and Open Relationships
If you or your partner is currently involved, interested or engaging in a non- monogamous relationship, it is important to explore your desires and feelings with a professional who has worked with this relationship style. A therapist who not only understands but has the experience in how to navigate the possible issues and difficulties you might be facing.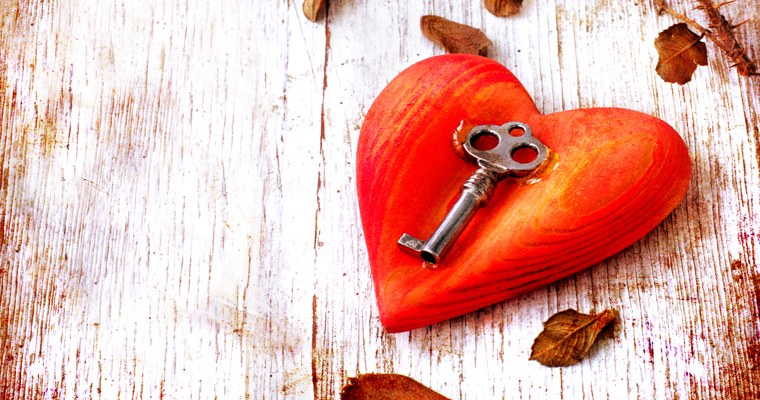 I have worked with Polyamorous couples and individuals in my private practice, I am open-minded and accepting of the lifestyle. I specialize in Sexual Dysfunction and Couples, have a wide background of experience and interest in across the entire field of sexuality, and want to help all couples and individuals achieve their best possible sexual and intimate lives. I offer extended hours to accommodate difficult schedules and all sessions can be in person or virtual.